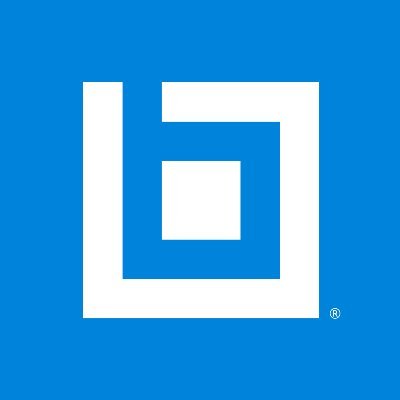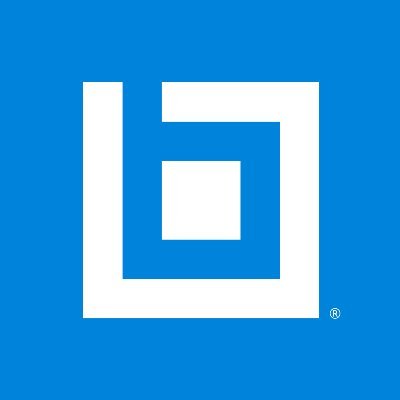 *All courses are run online via Teams or Zoom
Baseline Training 25th January 2024
Course times are 2pm to 4pm BST
£99.00
Key features and services
Whether you're opening Bluebeam Revu for the first time, or you've used it for years, this class will ensure a higher baseline knowledge. Attendees will learn interface navigation including menu dropdowns, toolbars, various tool panels, keyboard shortcuts and a few recommended settings. While learning various markup and measurement tools, several tips & tricks will be shared to increase speed and accuracy.
Course Requirements (Technology & Participation)
Please ensure you meet the following requirements:
Have Bluebeam 2018 or newer installed, and ready to go before class.
If you have Revu 21, confirm with your IT department a license has been assigned to you, and make sure you are logged in to the software BEFORE CLASS STARTS. 
Attendance via tablet or phone is not recommended. You should have a mouse with a scroll wheel when attending this class. In Bluebeam there are several right-click shortcuts, and the wheel will help you zoom in/out on documents.
2-screen computer set-up is recommended. This will allow you to watch the instructor on one screen while practicing on the other.